Health for Ageing Platform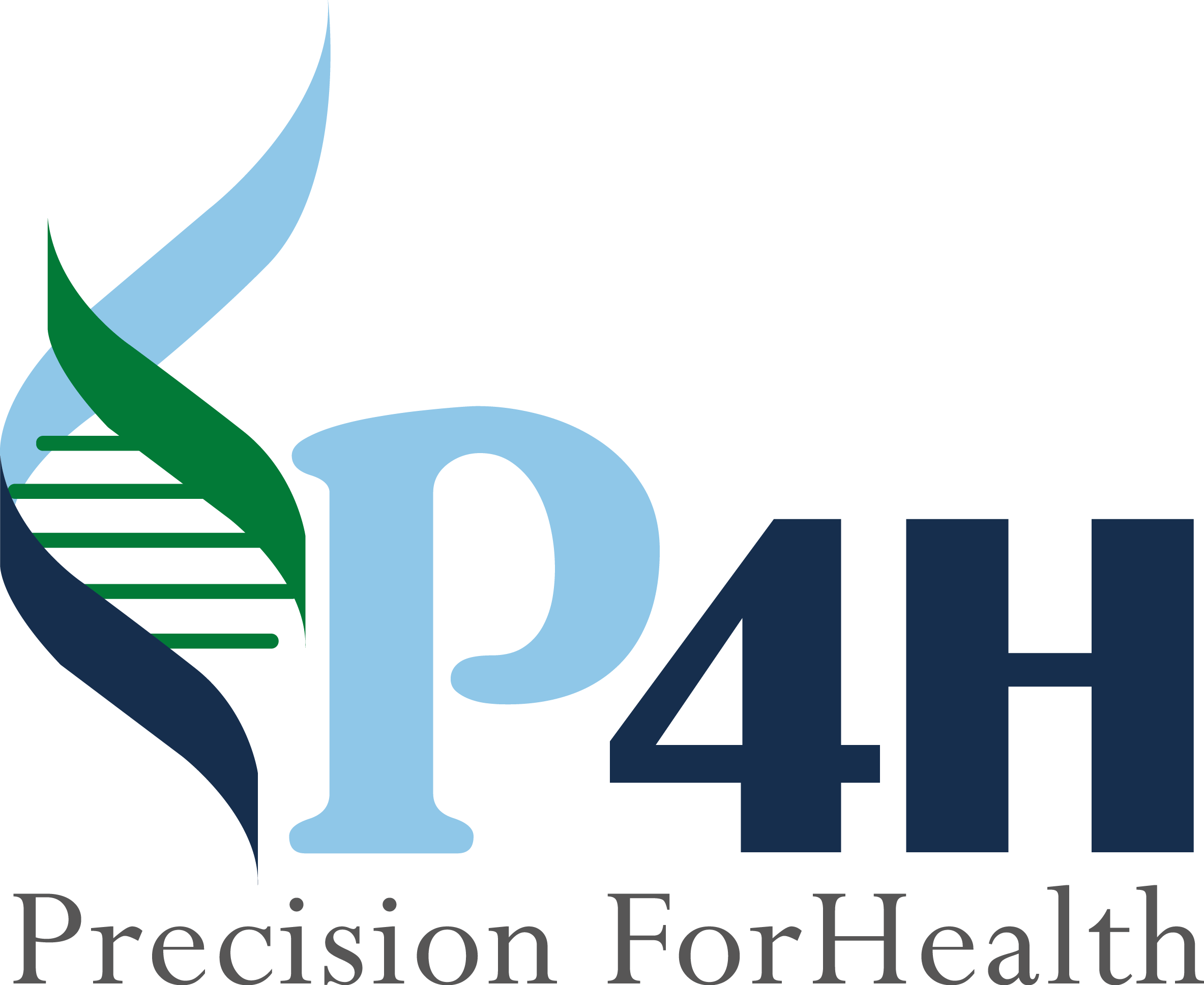 Genetic tests for precision nutritional and food supplement recommendations for healthy ageing
The Spanish start-up P4H has won funding to develop genetic tests for precision nutritional and food supplement recommendations for healthy ageing.
P4H has been selected to receive an innovation voucher, funding granted by the INCluSilver to validate their H4Ageing platform in an operational environment. This e-health platform is based on genetic chips that predict how individuals respond to ageing.
INCluSilver helps bring innovative ideas around personalised nutrition for the 'Silver Economy' to the market and is part of the European Union's Horizon 2020 Research and Innovation Programme.
P4H (Precision for Health) is a knowledge-based company, created by the Universidad Autónoma de Madrid (UAM) and IMDEA Food, to bring benefits of scientific discoveries in nutrition, lifestyle and health to citizens.
IMDEA is a research centre dedicated to the study of biochemical process in the human body and understanding of their effects on health and well-being whilst the UAM Instituto de Investigación en Ciencias de la Alimentación (CIAL) is recognised internationally for life sciences research.
Personalised dietary advice has been shown previously to be more effective than generic public health advice in achieving and sustaining behavioural change related to diet, and there are numerous online and app-based nutrition and health services, but only a few utilise knowledge and understanding of diet-gene-disease interactions to optimise health and well-being. P4H produces customised reports, based on genetic analysis with a scientifically validated chip to predict how individuals respond to physiological challenges, such as ageing and sports performance and from this information recommends natural food supplements made by Natac.
The P4Hplatform will link to the Quisper® Server Platform (QSP), drawing together different sources of high-quality information for personalised nutrition services, which are overseen by the independent Quisper Scientific Advisory Board (QuiSAB). Ultimately, this innovative partnership will provide the silver population with nutritional recommendations and customised food supplement formulations according to their genetic profile.