Beneficiaries
Quisper brings together seven partners from across Europe, including SMEs, universities, and corporations. The project is coordinated by the Quadram Institute Bioscience (QIB, UK).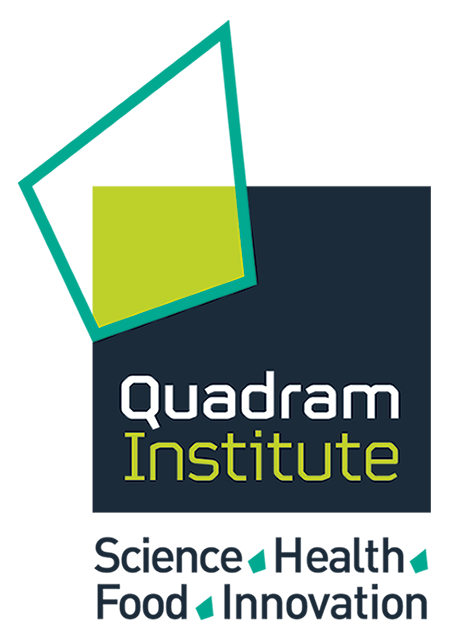 Quadram Institute (UK) (Activity leader)
QIB was a beneficiary of QuaLiFY and is the Activity Leader in Quality Information Services and Dietary Advice for Personalised Nutrition in Europe (Quisper), as funded by EIT Food. QIB is supporting other academic partners (TUM & UoR) in the creation of the independent Quisper scientific advisory board and related statutes, and supply data and knowledge rules and develop standard operating procedures. QIB is also also lead the business creation in partnership with shiftN (BE), ensuring a legal entity is established (Quisper ASBL) and appropriate business models employed. The technical development of QSP to Quisper® is being overseen by QIB, with the restructuring being undertaken by the hyve.

Technische Universität München (DE)
TUM was a beneficiary of QuaLiFY and is tasked with establishing the independent Quisper Scientific Advisory Board (QuiSAB) with the support of UoR (UK) and QIB (UK). QuiSAB will be composed of established scientific experts and have a pivotal role in validation of Quisper®. In cooperation with UoR, TUM will also contribute to the development and validation of an EU Diet Quality Score (DQS) and the personalised nutrition app (e-Nutri).

University of Reading (UK)
The University of Reading (UoR, UK) is leading the development of a app (eNutri) that delivers automated personalised dietary advice. The app includes a new EU Diet Quality Score and incorporates a food acceptability model, so that food-based nutrition recommendations are tailored to a healthier diet that is also acceptable and, therefore more likely to be maintained, by the individual consumer. UoR is leading consumer engagement activities, as part of the app development, and contributing to the refinement of Quisper® business and governance models.

PepsiCo International (UK)
PepsiCo International (UK) is co-lead the dissemination plan for Quisper® alongside EuroFIR AISBL (BE). PepsiCo will also provide important food and beverage industry links to assist in the mapping stakeholders and facilitate dissemination in industry-only fora.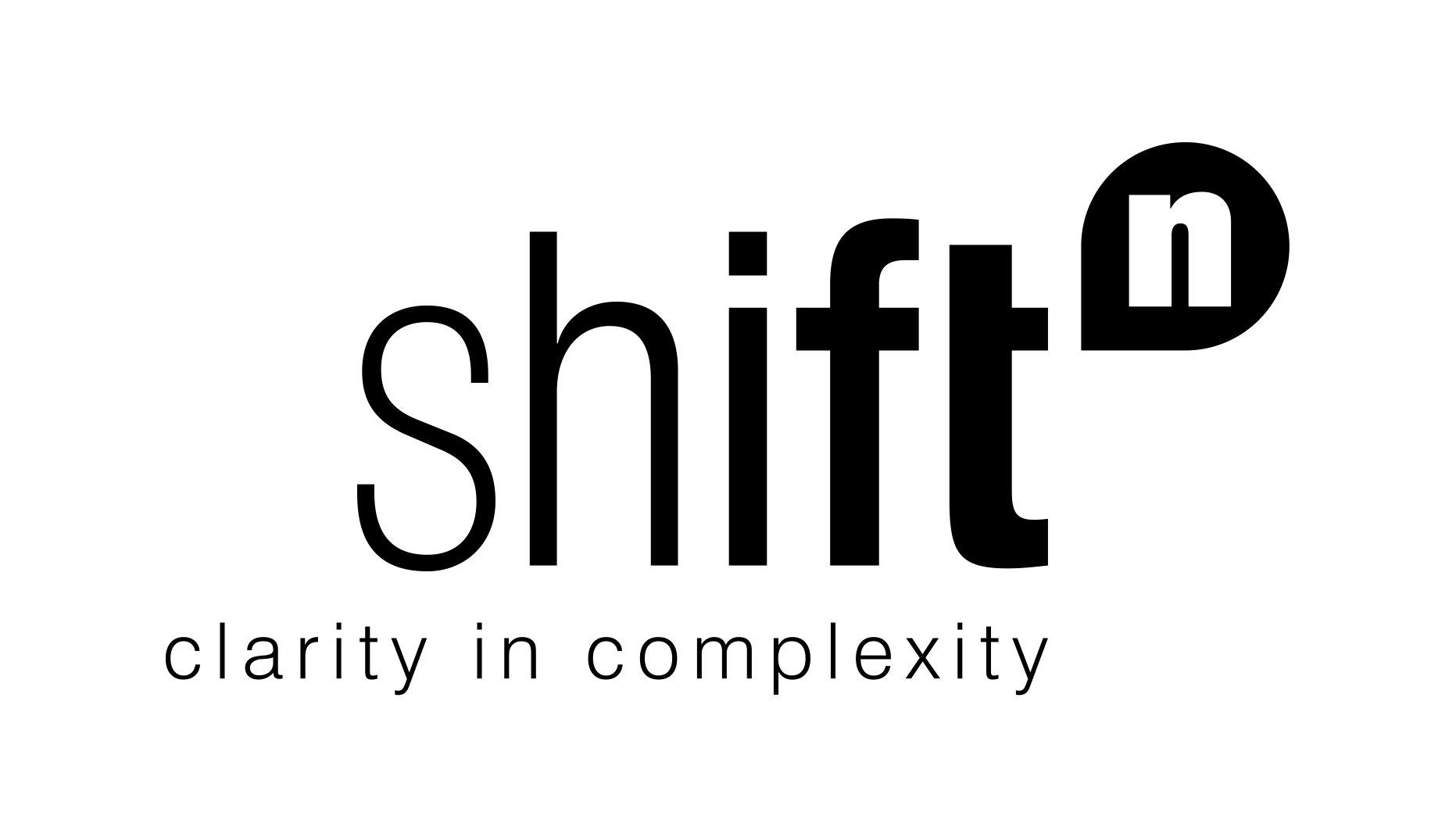 shiftN (BE)
shiftN's role is to facilitate work on the design, activities, business processes, and legal framework of the Quisper Association (Quisper ASBL) as well as developing business creation alongside QIB (UK). shiftN will further develop the business/governance models created in QuaLiFY and help deliver an agile digital environment for partners and clients, whether users or providers.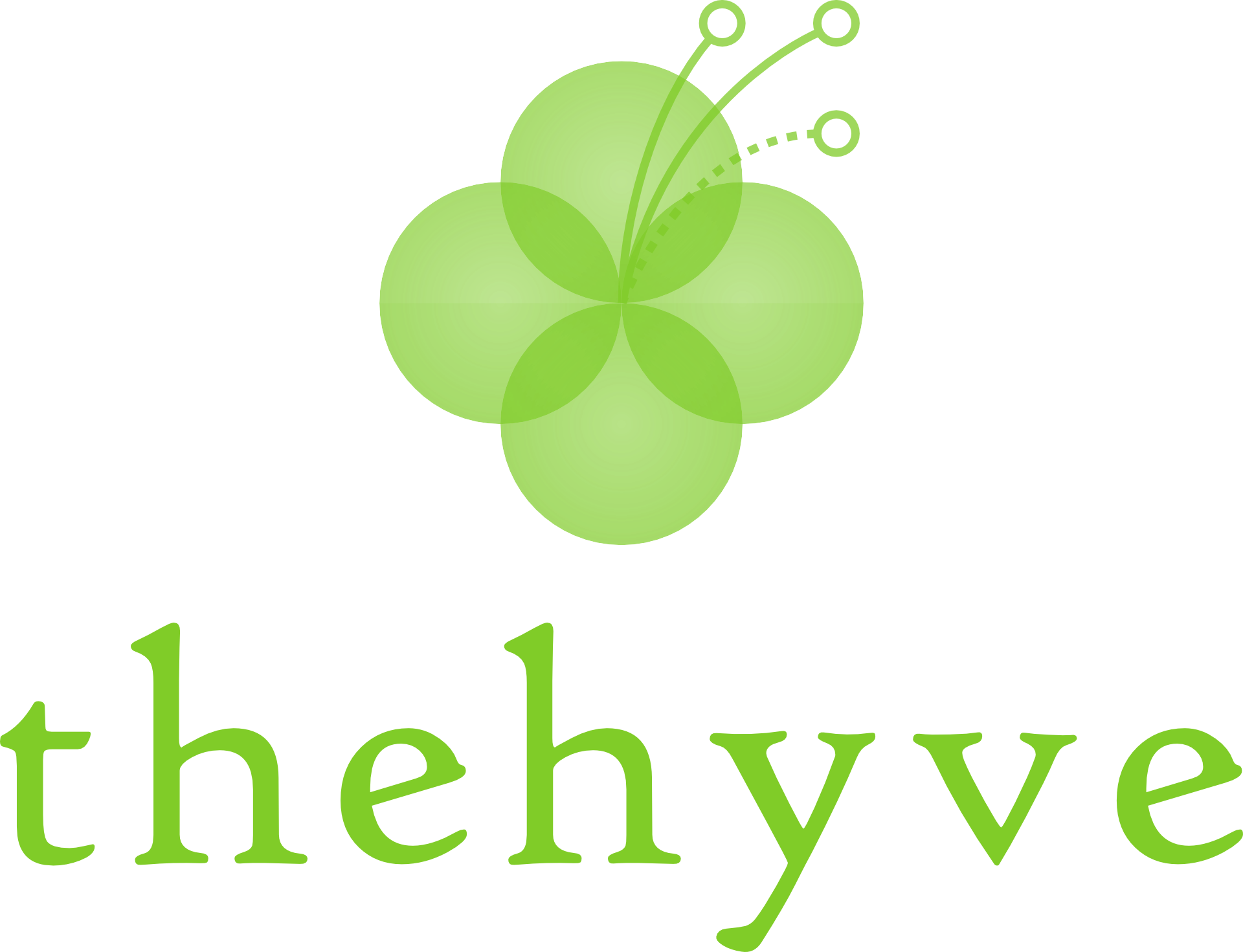 the hyve (NL)
the hyve was a beneficiary of QuaLiFY and help designed the pre-beta version of Quisper®, the QuaLiFY Server Platform (QSP). the hyve will update, relaunch, extend and improve QSP, as Quisper®, and lead technical implementation and testing as well as delivery of documentation and guidelines for Quisper® clients (providers and users). the hyve will also provide technical and functional support going forward in partnership with the Quisper ASBL.

EuroFIR AISBL (BE)
EuroFIR AISBL has two roles in EIT Food Quisper: (1) provide data (e.g. food composition) and knowledge rules (dietary reference intakes) and (2) with PepsiCo International, deliver dissemination and stakeholder engagement, such as leaflets, social media posts, infographics. EuroFIR hosts and manages the QuaLiFY and Quisper websites, and is responsible for uploading new content.