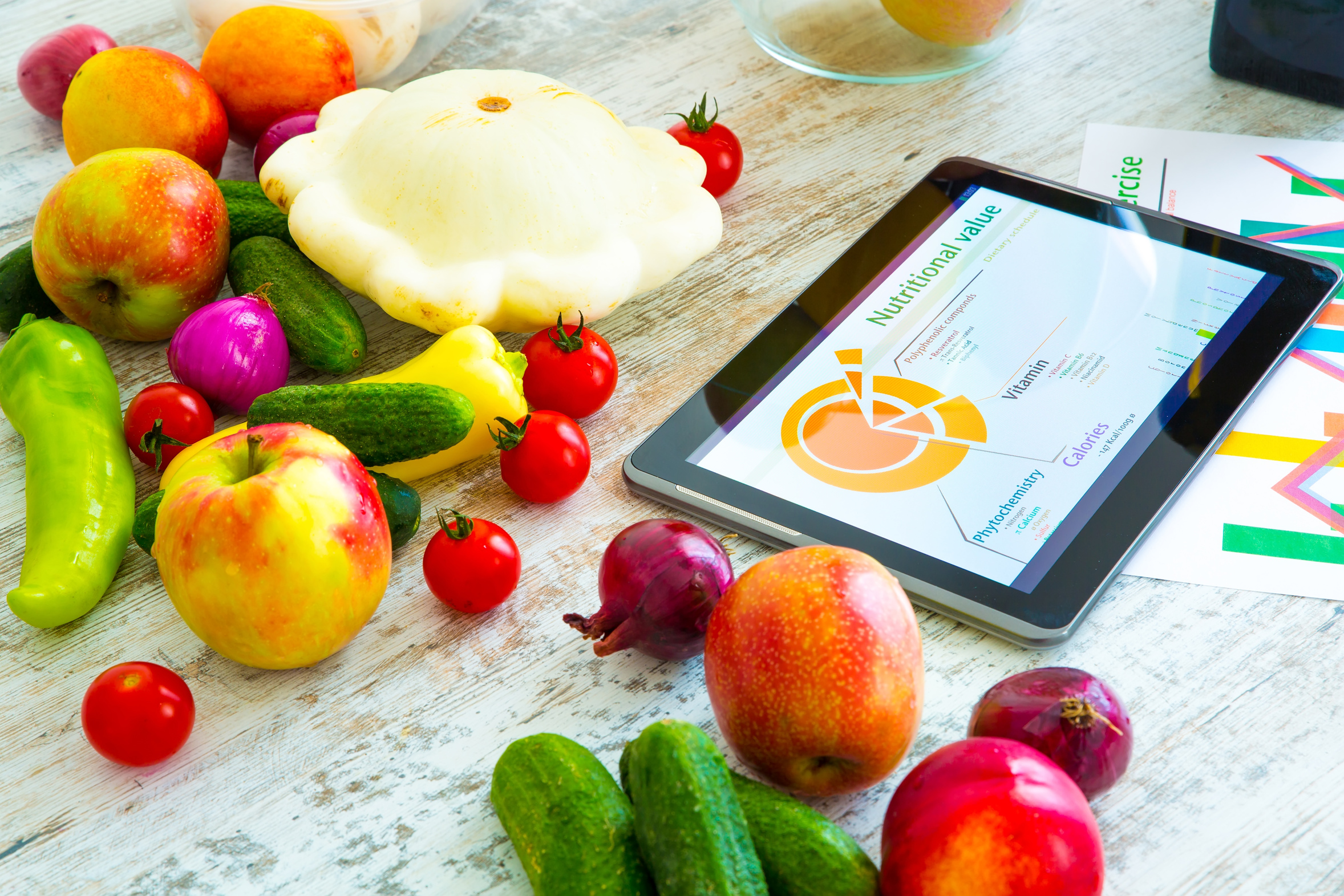 Would you like free nutrition advice about your diet? 
Free online healthy eating advice is being offered by nutritionists as part of a new trial being run by the University of Reading. The EatWellUK study is testing a new easy-to-use web app, which provides advice on how you can eat more healthily.
Participating in this nutrition study involves using the web app to complete a food and drink questionnaire on two occasions that are 12 weeks apart. Each interaction takes approximately 25-30 minutes and healthy eating advice is provided via the app each time.
The team at University of Reading would like to hear from you if you are 18 years or older, living in the UK, without any food allergies/intolerances, not diabetic, not pregnant or breast-feeding, not following a specialised diet, e.g. vegan, weight-loss or sports nutrition (vegetarians can take part), and not receiving diet advice from a dietitian, nutritionist or medical professional. Family and friends are also welcome to take part!
For further information and to register, visit the study website
If you have any questions or are not sure whether you are eligible to take part, please email them
Your help will be greatly appreciated!
EatWellUK Research Team
Hugh Sinclair Unit of Human Nutrition
Department of Food and Nutritional Sciences
University of Reading
For information on the Hugh Sinclair Unit of Human Nutrition, please visit their webpage